is driven to help people to live an active, healthy and balanced life.
As an up-and-coming Gonstead Chiropractor he provides evidence-based treatment to maintain a pain-free active lifestyle. Brendon is fully invested in the Gonstead System of Chiropractic as it aligns with his philosophy on the health and wellbeing of his patients. That is to say, he subscribes to the approach of being thorough and specific.
FOR THE EVERYDAY MOVEMENT. FOR QUALITY OF LIFE.
FOR BETTER MECHANICS. FOR THE RECREATIONAL ATHLETE.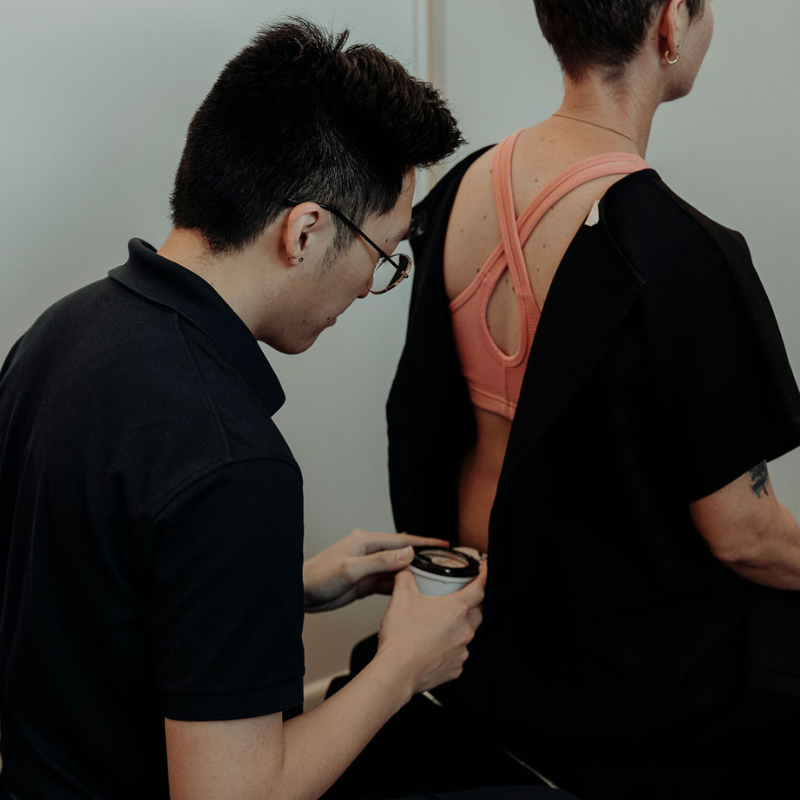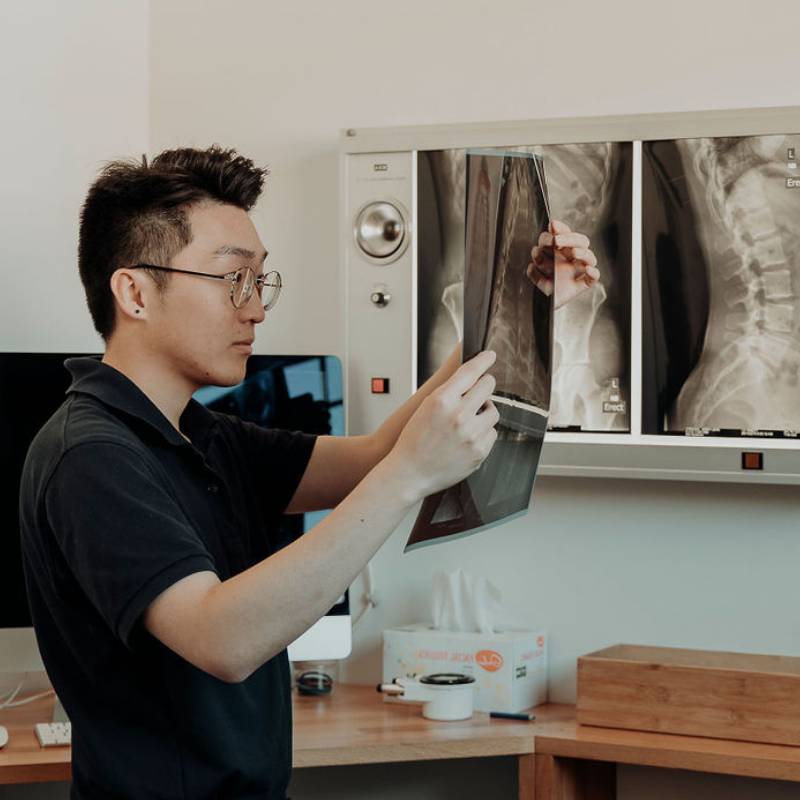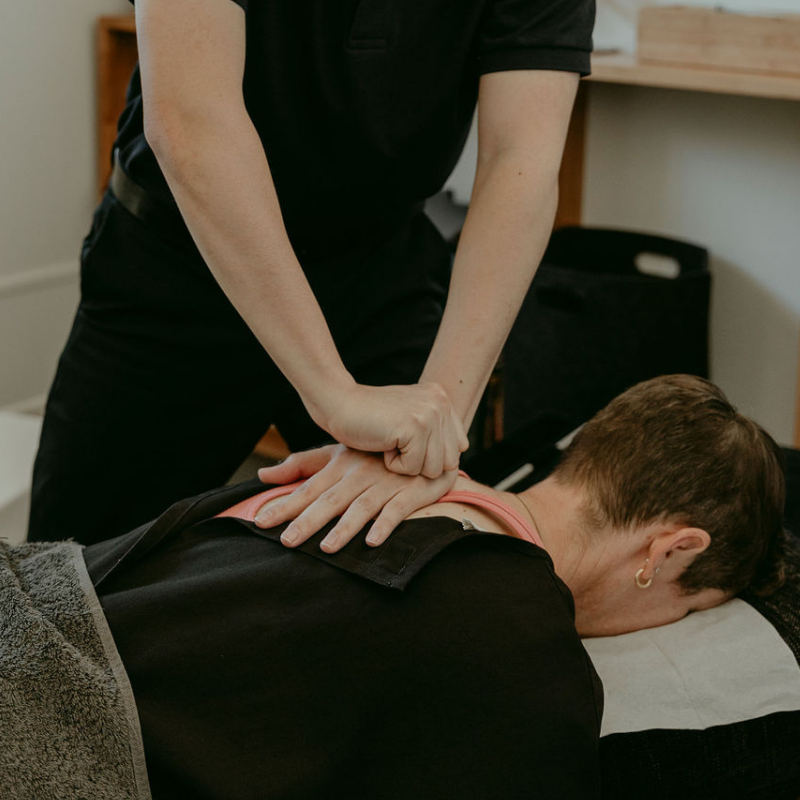 From Growing up in Malaysia, Dr Brendon is a natural-born multilingual; speaking English, Mandarin Chinese, Malay, and Hokkien. As a result he is able to serve a variety of patients coming from many different cultural and religious backgrounds.
From the office to the family home, Dr Brendon takes the time and care needed to help you achieve the very best outcome to your Chiropractic care. 
Move better with Dr Brendon.
B.ChiroSc
B.HealthSc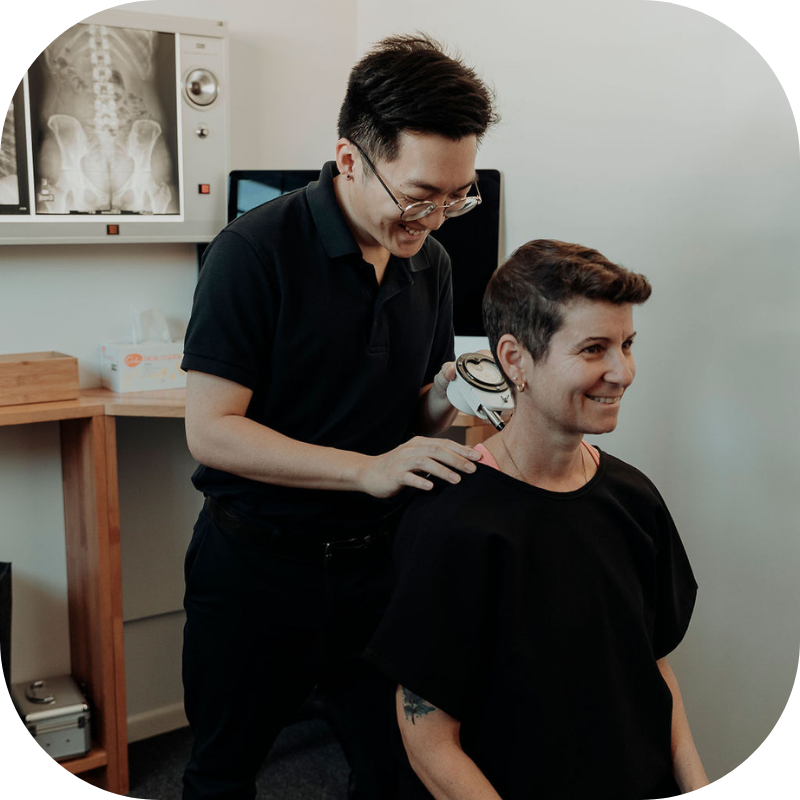 That's what he wants a visit to Tribe to mean for you.
Ready to meet Dr Brendon?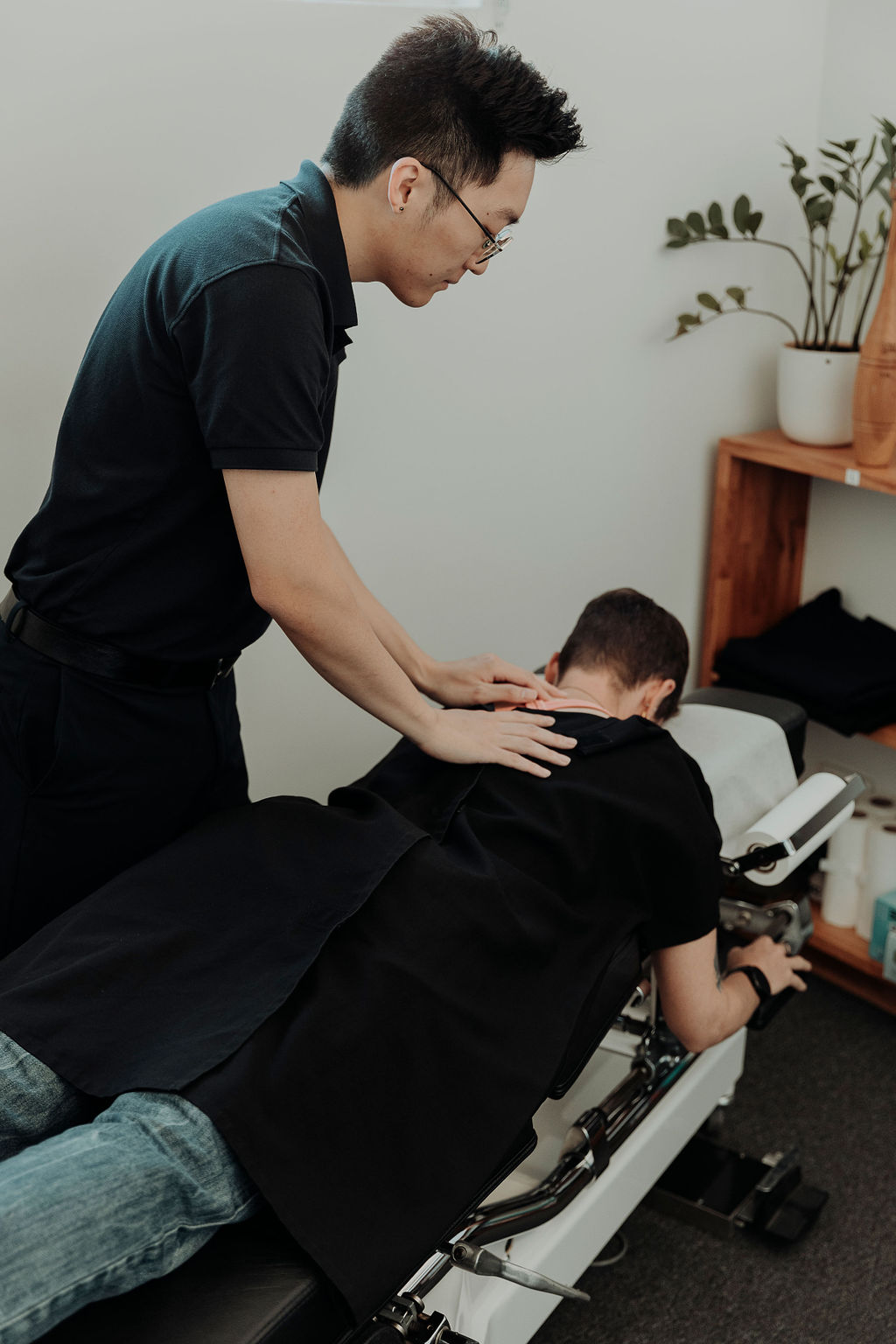 What to expect from an appointment with Dr BRENDON
Brendon will assess where you are in your wellness journey by taking a thorough history of your health.

A bit of paperwork (of course!) and an open conversation about what you need help with will guide the best course of action for you.

Using Gonstead and the latest diagnostic evidence based practice, Brendon will find the root cause of your problem.

You may be sent for an x-ray as a starting point for your treatment and to highlight any major problems that may exist.
Learn more about a balanced approach to your health with Dr Brendon.
Looking for something else?