Reconnect with a
Healthier Self
An Empowered Approach to
Holistic Care
From our family to yours,
we understand the challenges active bodies face in the journey to physical wellness. From the desk to the sports field, to the kitchen table, we want you to be inspired to make better choices so you can feel better within yourself.
At Tribe Chiropractic, we provide the support you need to make informed and empowered decisions about your health. Through holistic treatment plans that promote healthy living, healthy movement, and physical recovery, we have the expertise and experience you need to feel at home in your body.
With longer consultation times and individual treatment plans, we take the time to better understand your needs and provide integrated health solutions for the whole family.
Or give us a call on 07 3268 2222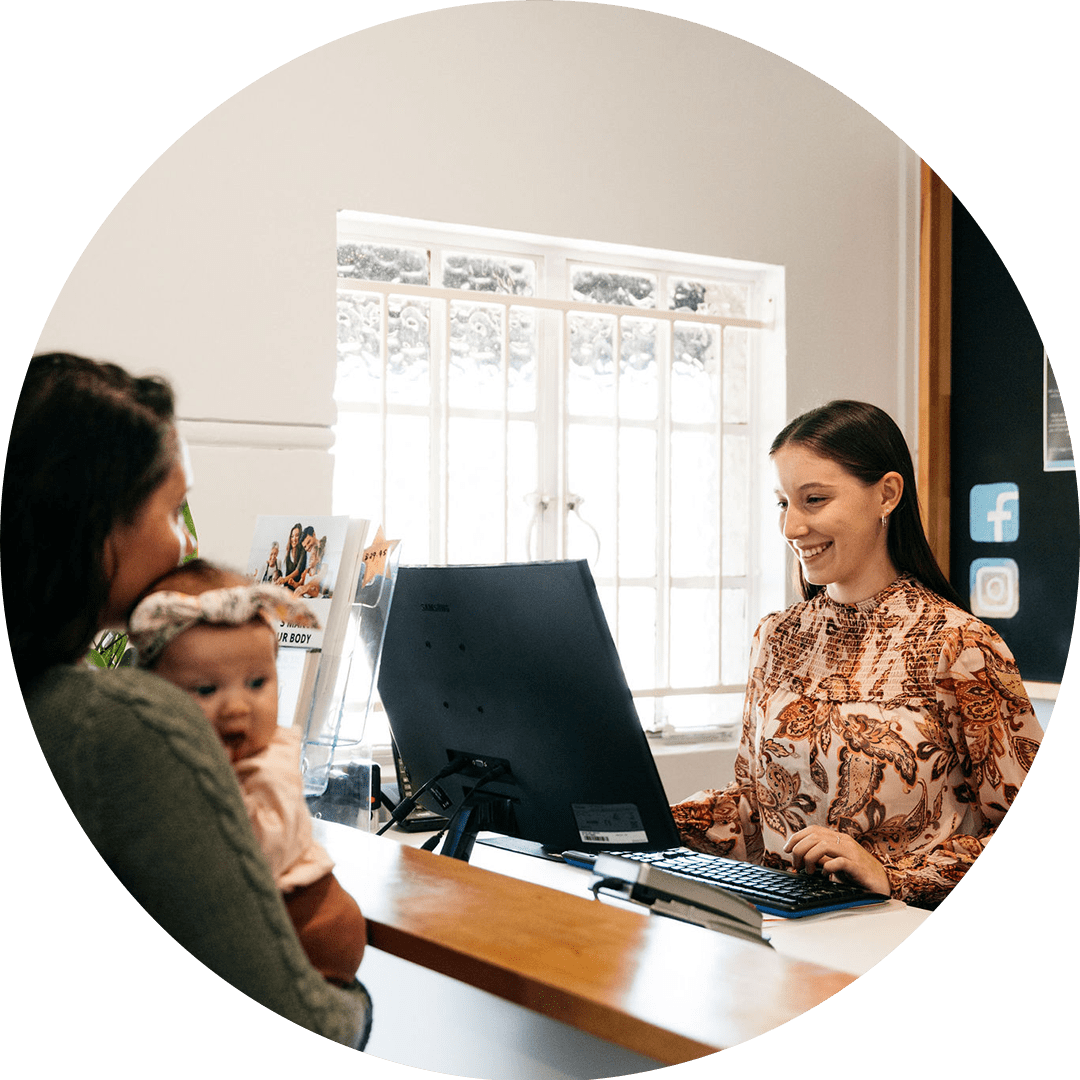 Chiropractic
A specific and gentle Chiropractic adjustment is proven to be effective in the holistic treatment of acute back and neck pain, including headaches, as well as assist in sports recovery and improved posture and ergonomics.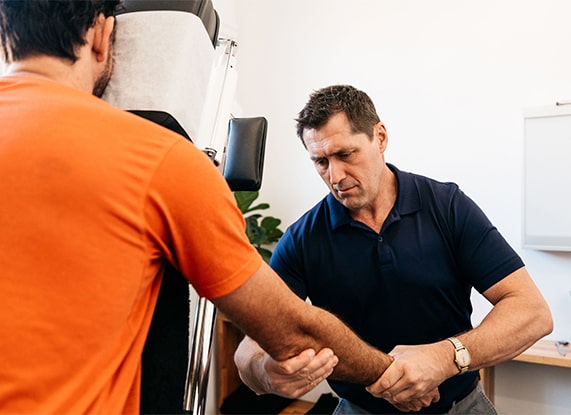 A respected Gonstead Chiropractor, Dr Dave helps provide pain relief and evidence-based body maintenance, so you can be out of pain and on your way to achieving your physical goals in less time.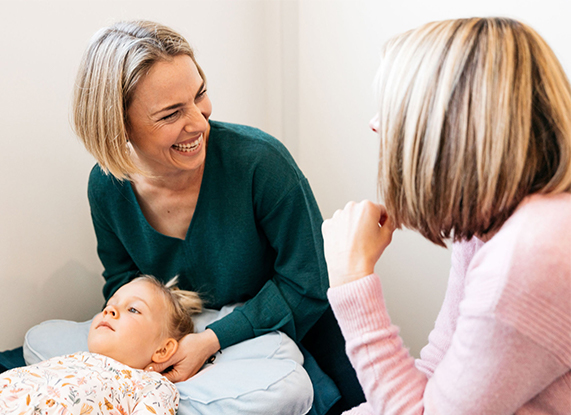 Dr Abbey is passionate about providing the tools and solutions growing family's need for integrated health. An accomplished family Chiropractor with over 10 years experience treating children, Dr Abbey is poised to help you make informed decisions about your family's integrated health needs.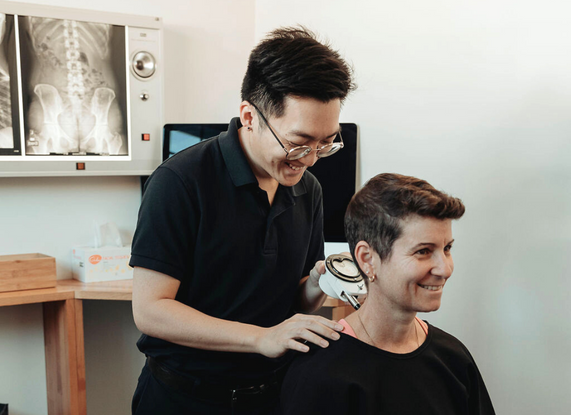 As an up-and-coming Gonstead Chiropractor he provides evidence-based treatment to maintain a pain-free active lifestyle.
Looking for something else?
Welcome to Tribe Chiropractic
We aim to create an inspired, educated and empowered community through excellence in clinical practice, integrity and a genuine approach to health.
We believe that movement is life. By disconnecting from technology and reconnecting with ourselves, each other and the environment around us, we can work naturally with the body to promote greater health.
We want to celebrate the complexity of the human brain and body, which is why we take the time to get to know you and understand how each element of your life could be affecting your mental and physical health.
Learn how to move with purpose and discipline, and in balance within yourself.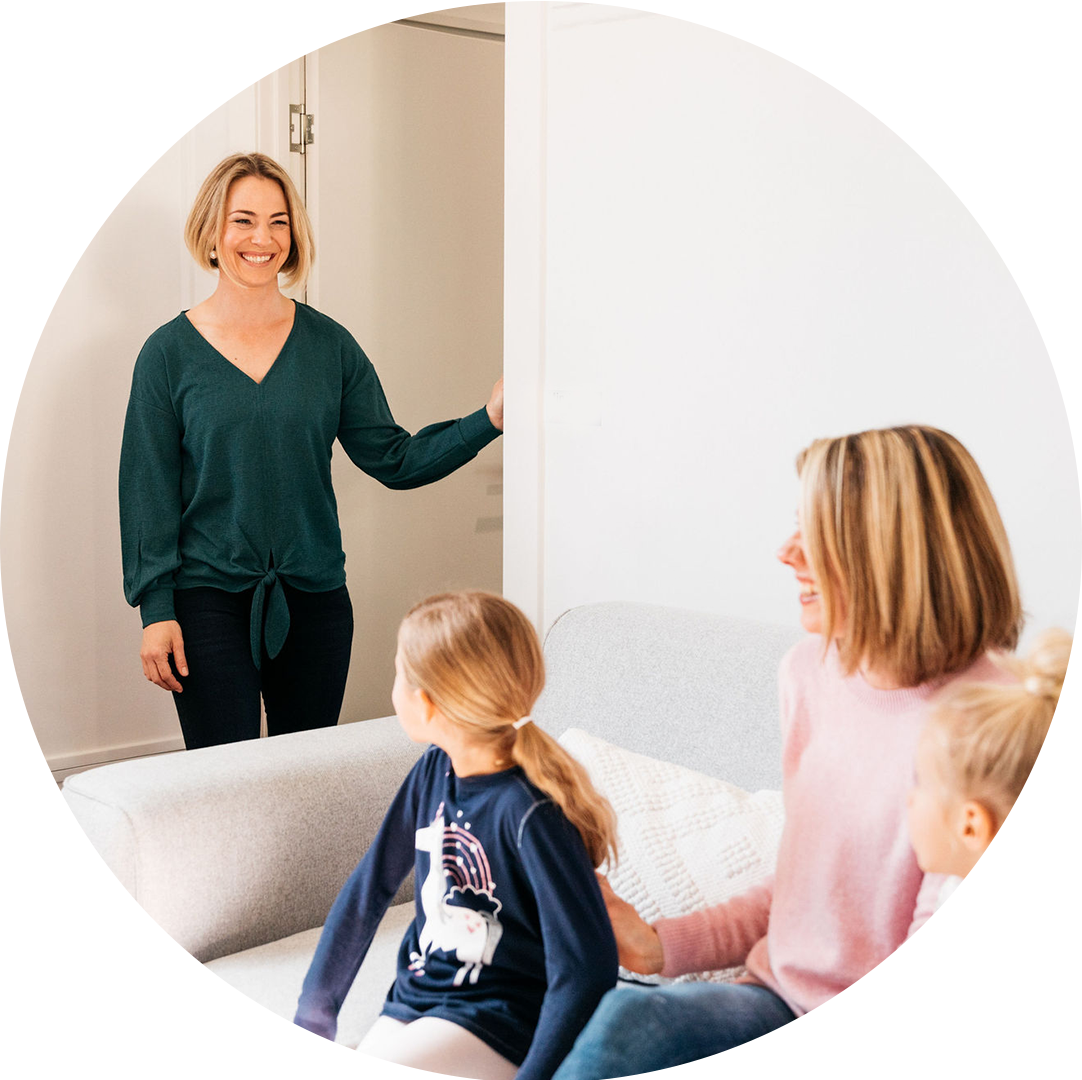 Inspire • Educate • Empower