A Higher Standard of Healing
From our family to yours,
we're here to provide you with the support you need to make informed and empowered decisions about your health. We're here for you, from the gym to the dinner table. We're here for the families, the athletes, and the weekend warriors. We're here to get you moving better, so you can feel better in your body and mind.
Don't know what you need? Give us a call on 07 3268 2222
Inspire • Educate • Empower
We believe that movement is life. Helping you to move with purpose and strength is the foundation for good health. Our care is multi-faceted, collaborative and highly individualised, so we can encourage your body back towards health and balance.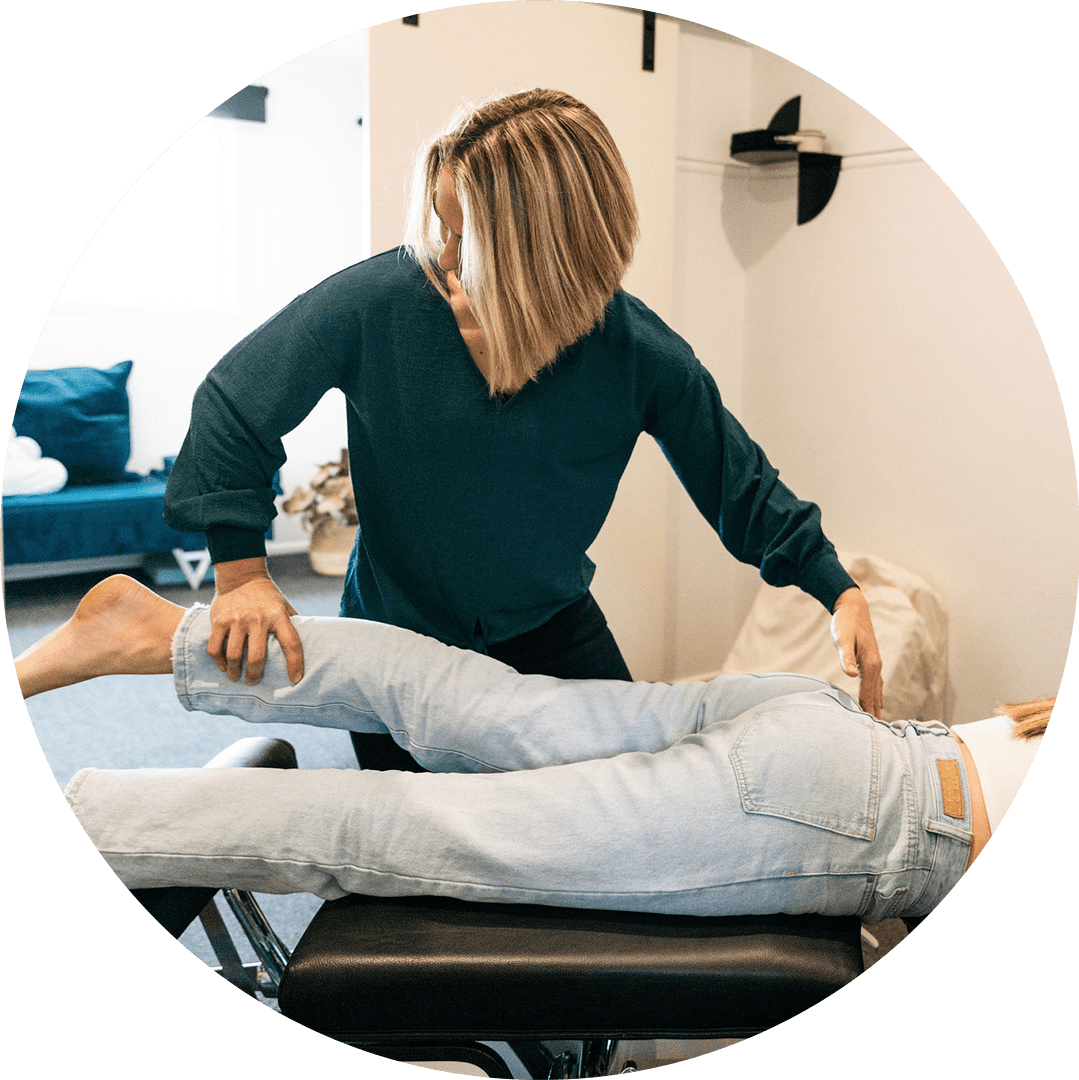 We take the time to better understand your needs, working in tandem with allied health professionals to provide integrated health solutions for the whole family. Our holistic treatment plans promote healthy living, healthy movement and physical recovery so you can get out of pain faster and achieve your full potential.
We create tailored treatment plans based on your individual needs. Chiropractic treatment, massage therapy, exercise and nutrition are effective tools in your journey to better health, and we work with you to make a plan that works for you.
Tribe Chiropractic aims to create an inspired, educated and empowered community through excellence in clinical practice, integrity and a genuine approach to health.
Take a moment to disconnect from technology and reconnect with your body and the environment around you, and learn how to work naturally with your body to promote greater health.
Feel more at home in your body with Tribe.

On your first visit to Tribe, you can expect to feel at home. Our family-centred practice was built with you in mind, so you can feel relaxed knowing you're about to receive an exceptional level of care.
Tribe Chiropractic was co-founded in Hendra in 2017 by Dr Abbey Wiseman and Dr David Oxenham, with the purpose of creating a multi-modal and collaborative health experience that puts the patient's health first.
We lead with a diagnosis first approach, meaning we take a thorough health history from our patients through paperwork and open conversation before we even think about turning to hands-on treatment.
We are here to serve you, which means open and honest communication is key in getting you out of pain faster, and on your way to moving better, and feeling better.
Your first appointment may include a variety of assessments, including neurological, orthopedic and chiropractic, affording us the full picture of you and your unique needs. Your first appointment may also include a visit from our resident greyhound Leo!
From here, you may be referred for x-rays, while we seek collaborative consultation with our network of health professionals. Or we may be ready to move forward with your treatment right away; either way, you will be kept well-informed of everything we're doing and how it will help you achieve your goals.
Don't know what you need? Give us a call instead on 07 3268 2222
We believe in creating a warm, empathetic and responsive clinical
environment for our patients.
We believe in an evidence-based approach while evolving and
responding quickly to new research and best practice.
We believe in a sense of community as an essential tool for being
healthy and functional in this world.
We believe in supporting families to participate in all phases of their
own healthcare.
We believe in living what we teach, and teaching what we live in all
aspects of health.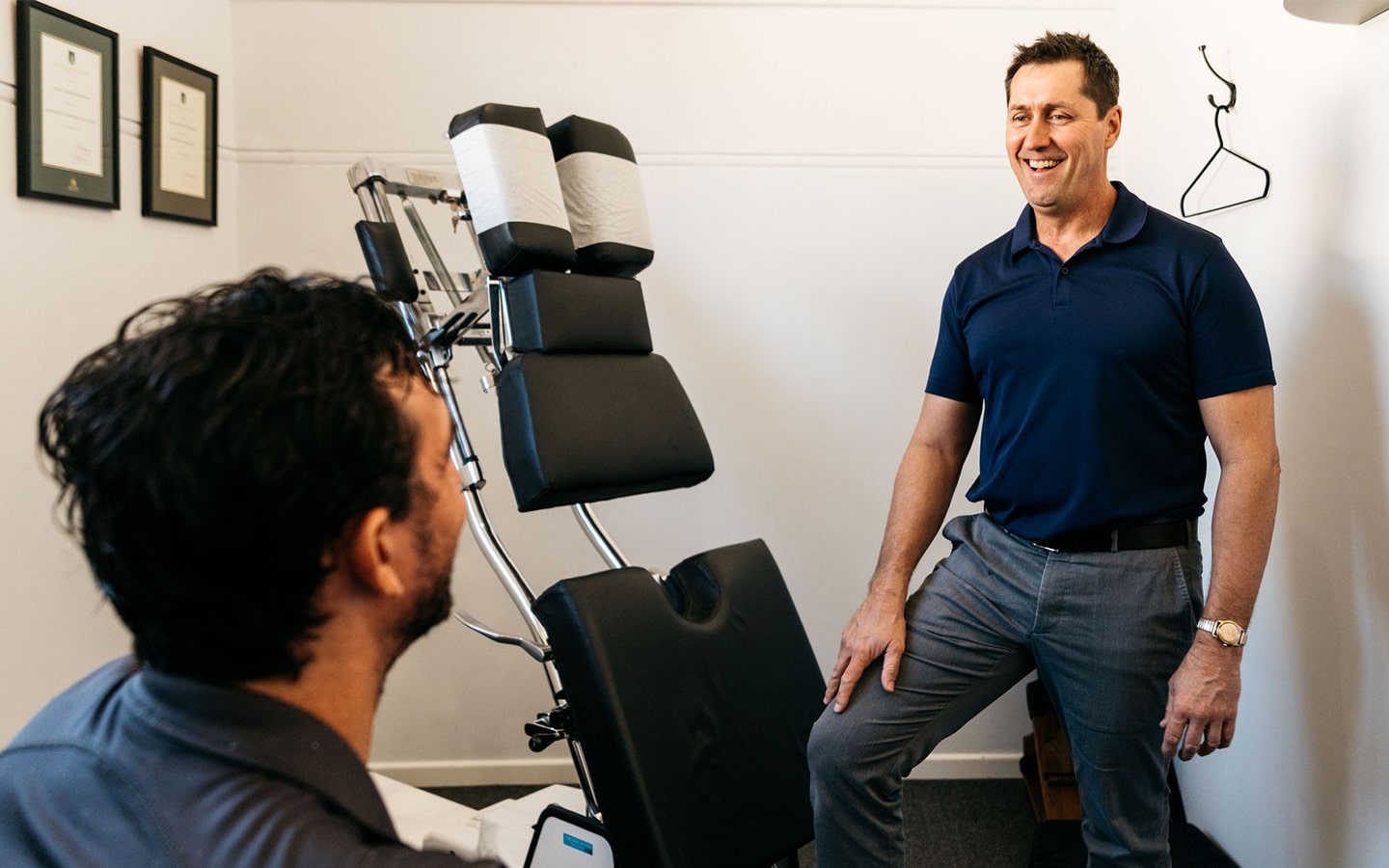 Bachelor of Science (Chiropractic) – Macquarie University
Masters of Chiropractic – Macquarie University
Diploma of Teaching (Physical Education / Social Science)
Bachelor of Education (Supervision and Leadership)
Masters of Educational Counselling
A respected Gonstead Chiropractor, Dr Dave helps provide pain relief and evidence-based body maintenance, so you can be out of pain and on your way to achieving your physical goals in less time.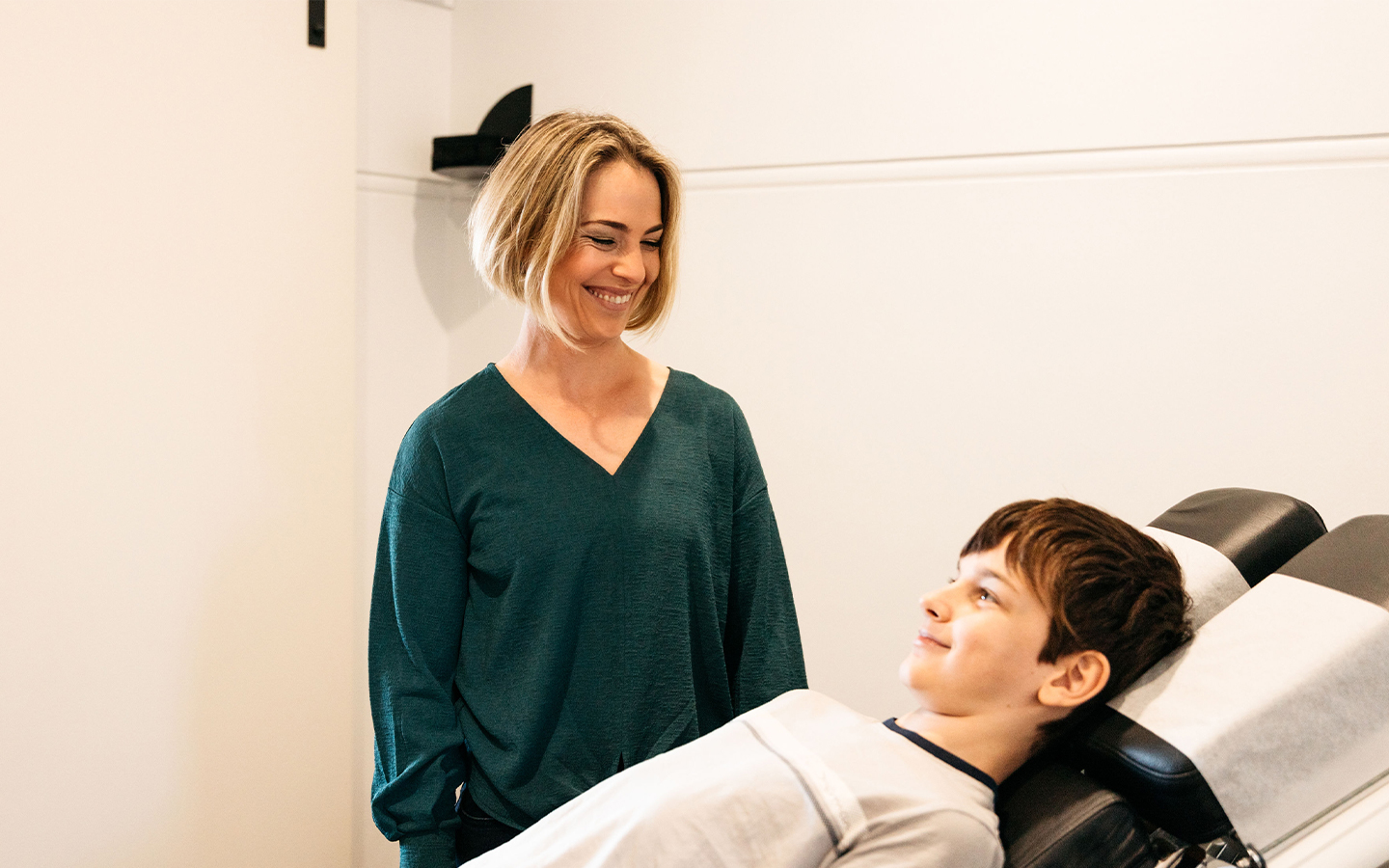 Bachelor of Science (Chiropractic) –  Macquarie University
Masters of Chiropractic – Macquarie University
Diploma of Chiropractic Neuro-Developmental Paediatrics  
PAK Cert.
Dr Abbey is passionate about providing the tools and solutions growing family's need for integrated health. An accomplished Chiropractor, Dr Abbey is poised to help you make informed decisions about your family's integrated health needs.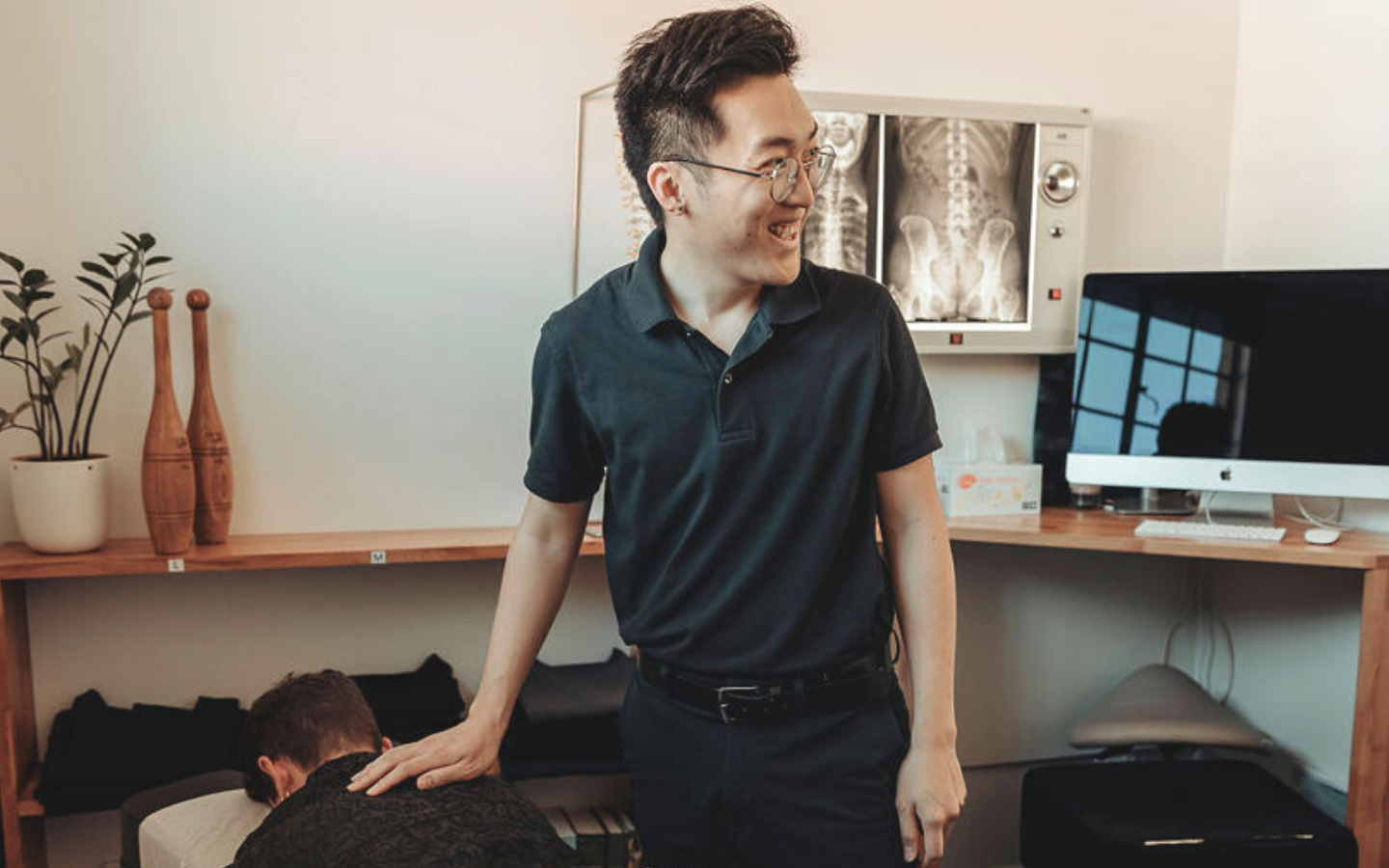 Bachelor of Applied Science (Chiropractic) 
Bachelor of Health Science
As an up-and-coming Gonstead Chiropractor he provides evidence-based treatment to maintain a pain-free active lifestyle. Brendon is fully invested in the Gonstead System of Chiropractic as it aligns with his philosophy on the health and wellbeing of his patients.