is passionate about helping people get outside, get active and get healthy again. A respected Gonstead Chiropractor, and a natural athlete, Dr Dave believes that moving with strength and purpose is the foundation for so many aspects of health.
He provides evidence-based pain relief treatment and body maintenance, helping you to achieve your long-term strength goals and move pain-free again. His extensive Chiropractic training is complemented by his experience as a personal trainer and Persian Yoga instructor, meaning you're in very capable hands. Dr Dave's strong passion for movement and the positive impact it can have on body and mind, is what drives him to serve you better.
For the athletes. For the weekend warriors.
For the health-conscious. For the movement fanatics.
For the sportspeople. For freedom of movement.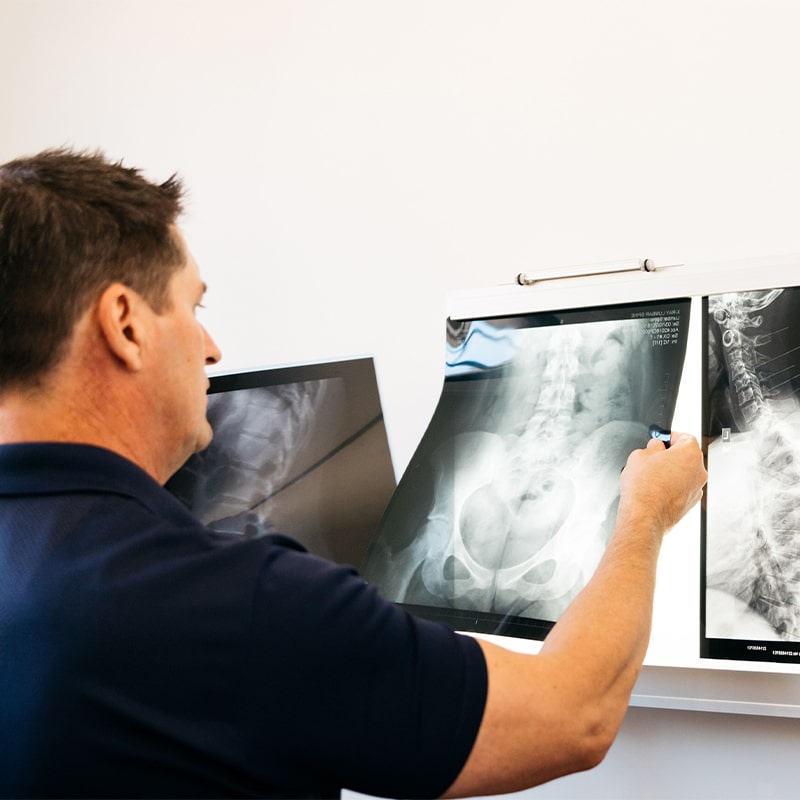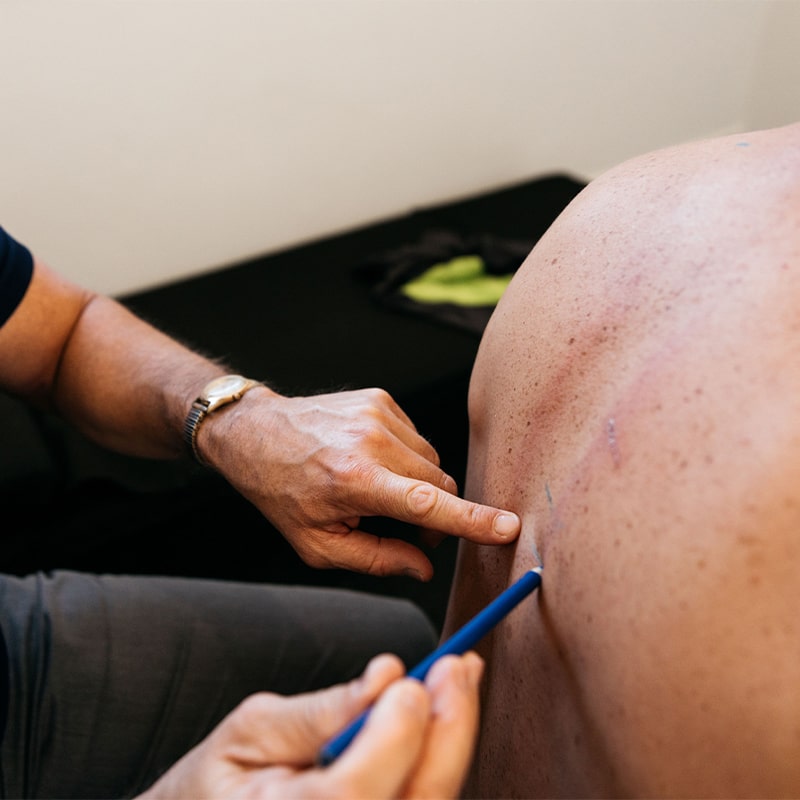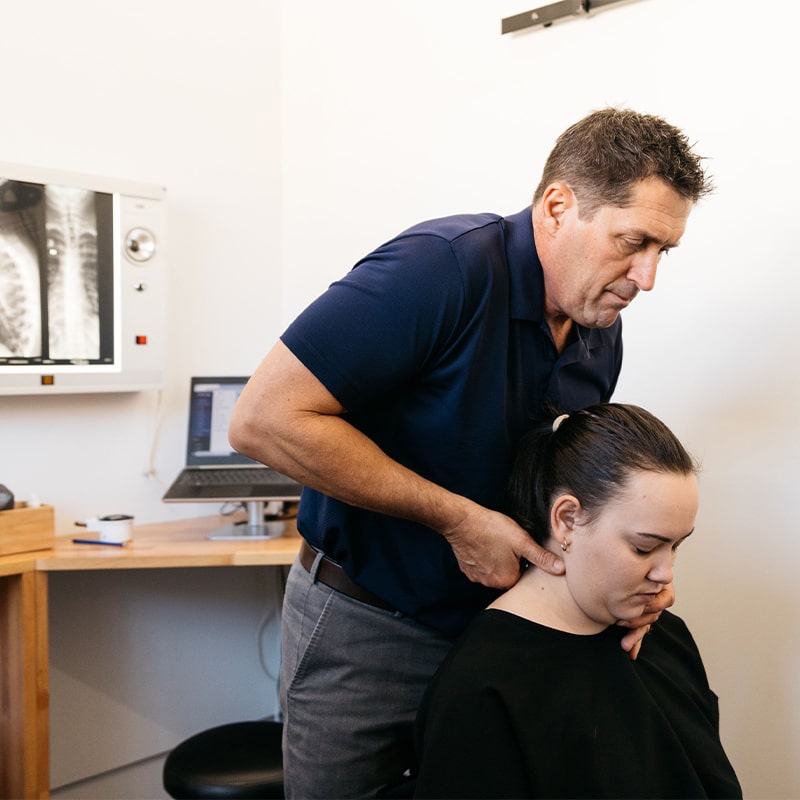 From the sports field to the home office, Dr Dave takes an evidence-based approach to treating acute pain, improving day-to-day mobility and helping you achieve true balance within your body. Dave works closely with the clinic's exercise physiologist to help you move differently, creating a positive impact on your physical and mental wellness.
Move better with Dr Dave.
B.ChiroSc
M.Chiro
DipTeach (PhysEd/SocSc)
B.Ed(Sup & Lead)
MEDC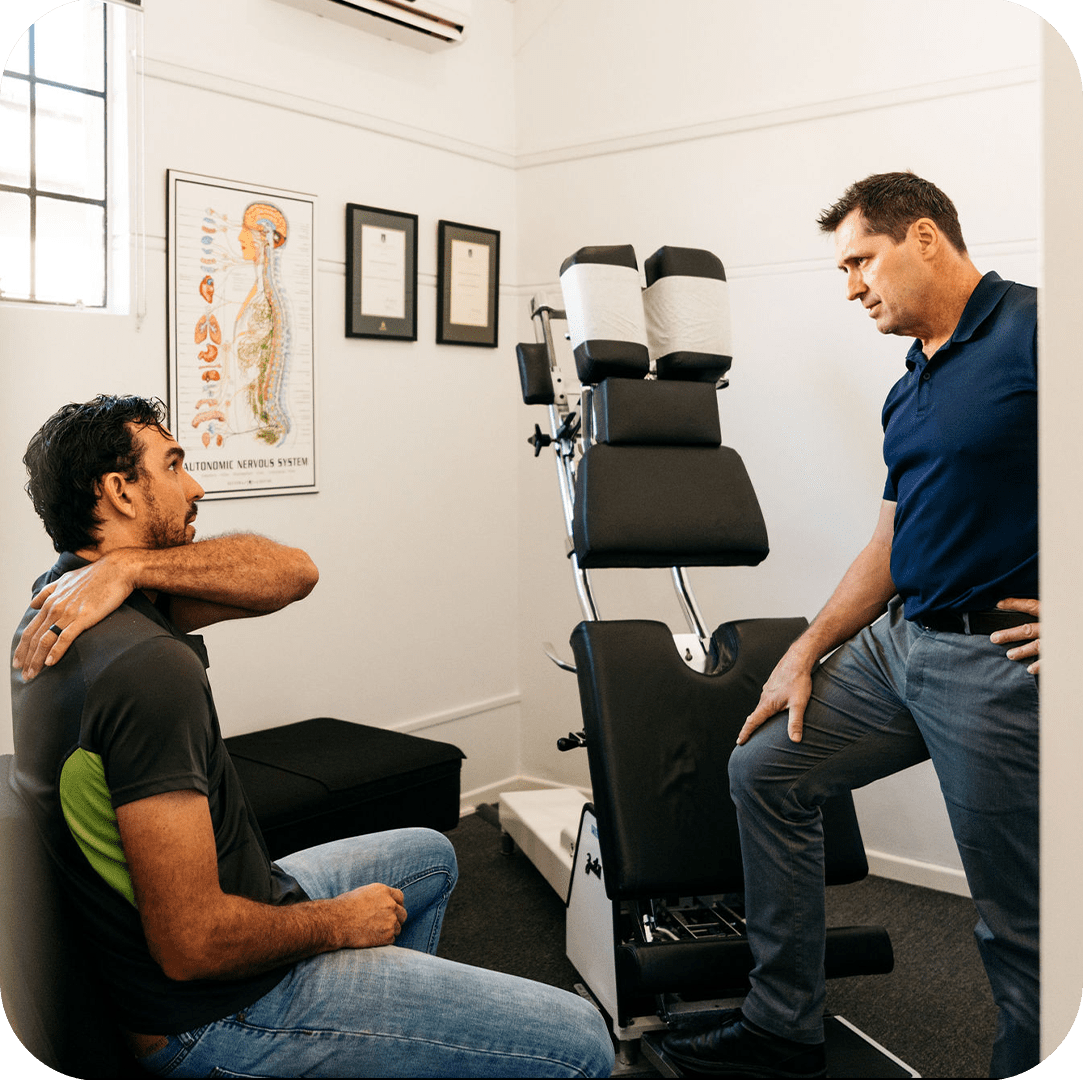 Dr Dave understands the challenges active bodies face in the journey to physical wellness, and how day-to-day wear and tear can break down your mental wellness as well. Being active and healthy in mind and body is what a good life is all about. As a former High School PE teacher and certified guidance counsellor, Dr Dave believes in disconnecting from the rat race and seeking the quieter moments to rebalance the body.
That's what he wants a visit to Tribe to mean for you.
Ready to meet Dr Dave?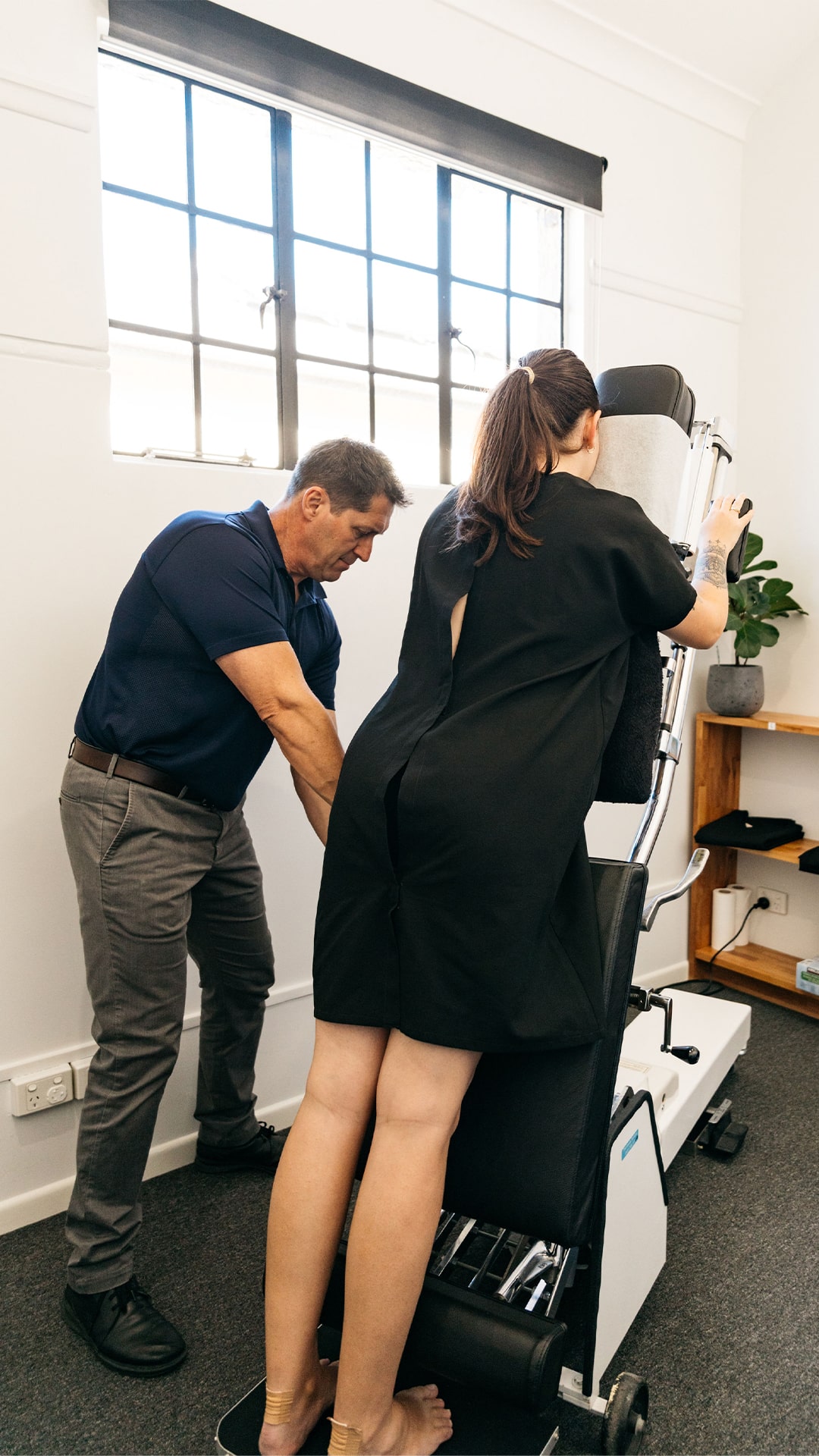 What to expect from an appointment with Dr Dave
Dave will assess where you are in your wellness journey by taking a thorough history of your health.

A bit of paperwork (of course!) and an open conversation about what you need help with will guide the best course of action for you.

Using Gonstead and the latest diagnostic neuro-scientific evidence, Dave will find the root cause of your problem.

You may be sent for an x-ray as a starting point for your treatment and to highlight any major problems that may exist.

Dave works closely with our Exercise Physiologist Chris, to help you move differently and with purpose.
Learn how to move with purpose and discipline, in balance with your body and mind with Dr Dave.
Looking for something else?