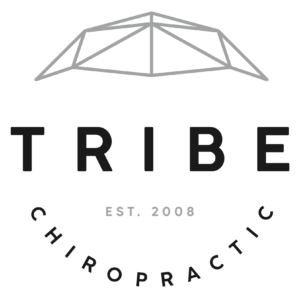 Book your appointment today at Tribe Chiropractic
Tribe Chiropractic is open!
The health and wellbeing of our patients (and our team!) is of the highest importance, so we are taking every precaution to ensure we are meeting both the government guidelines as well as the industry recommendations for a safe approach to Chiropractic care.
Chiropractic, massage and exercise are all back up and running!
We can't stress enough that if you have any questions or concerns relating to treatment, please call the clinic, as there is always flexibility in how we can approach your treatment.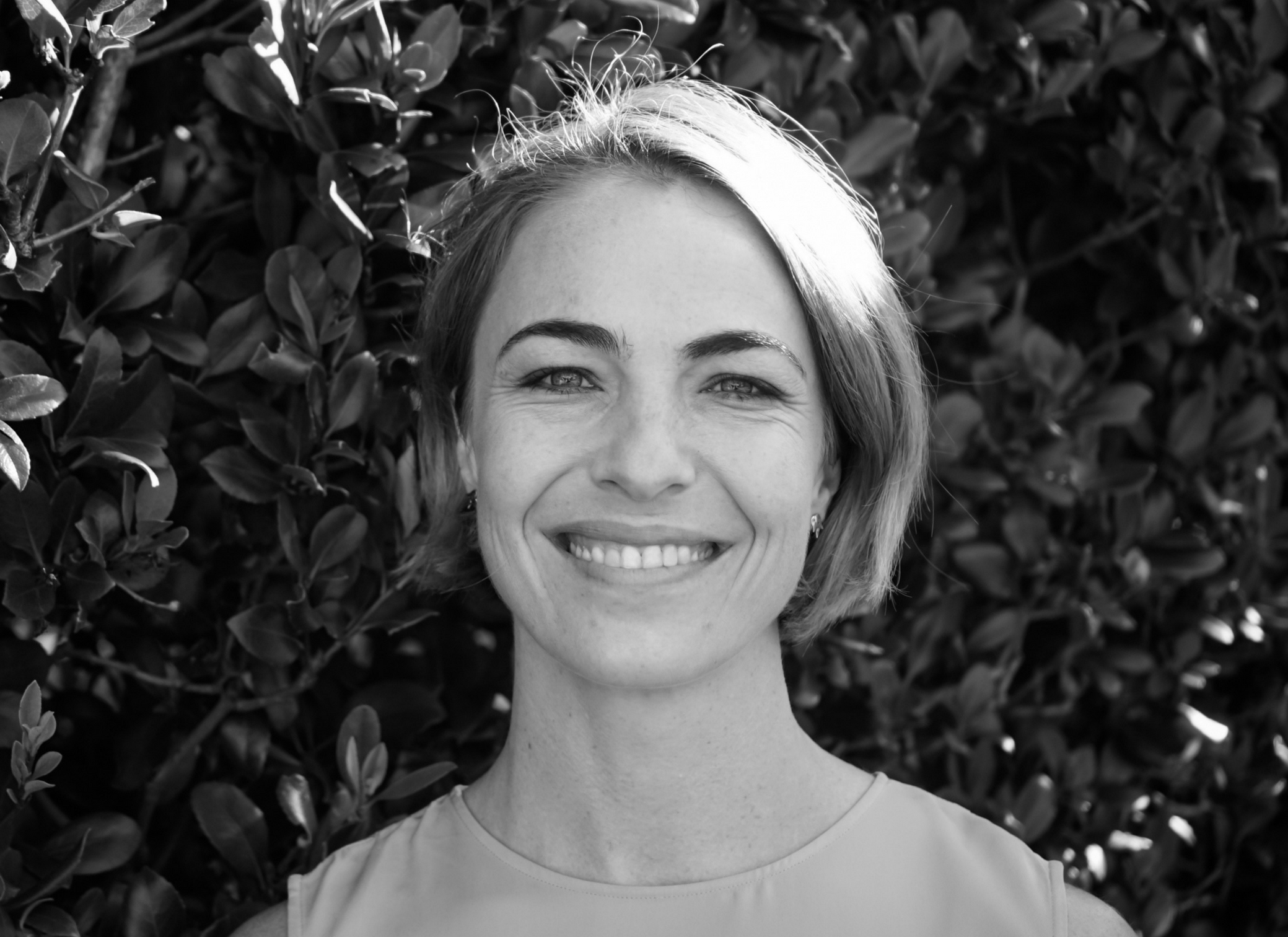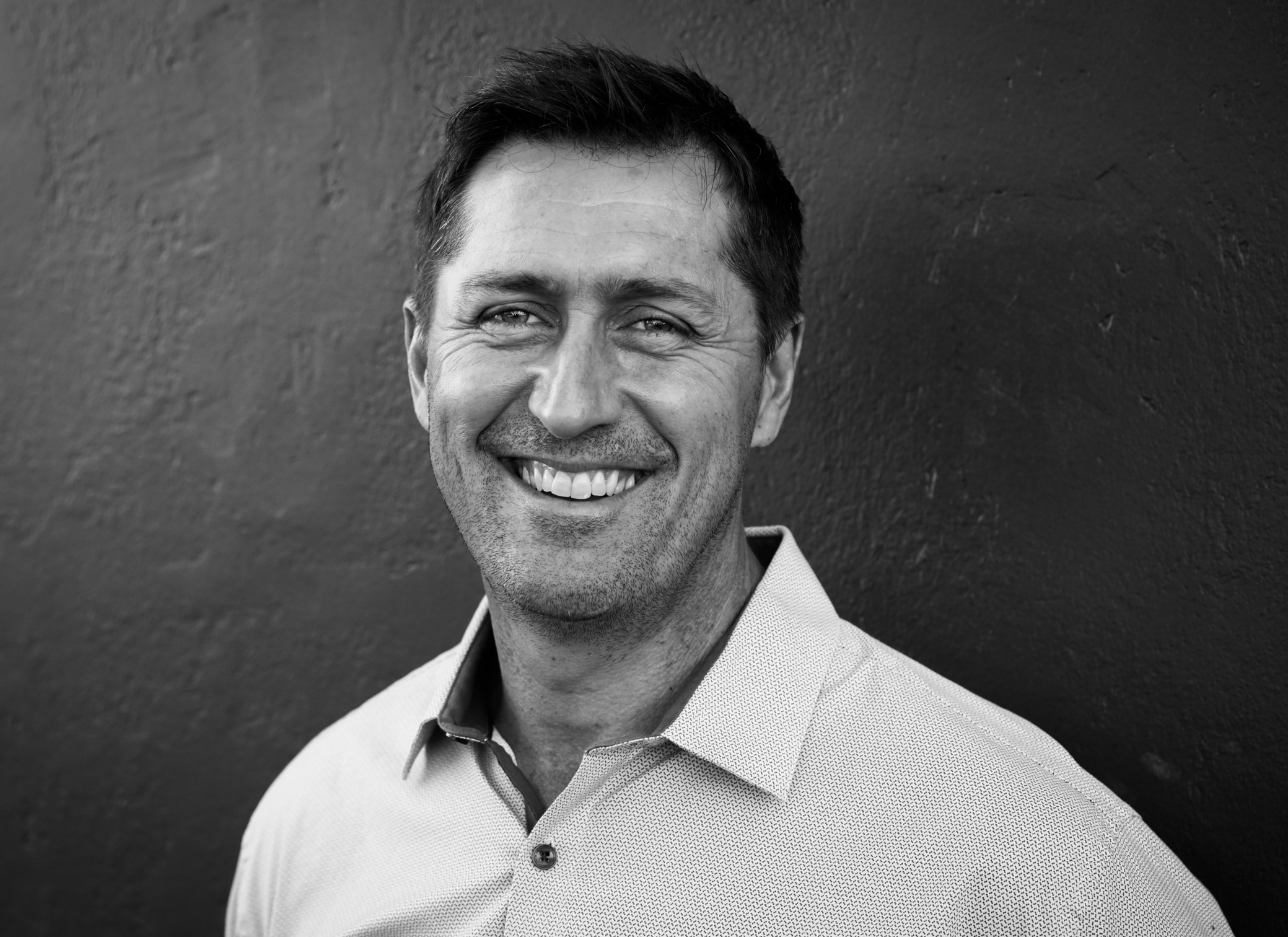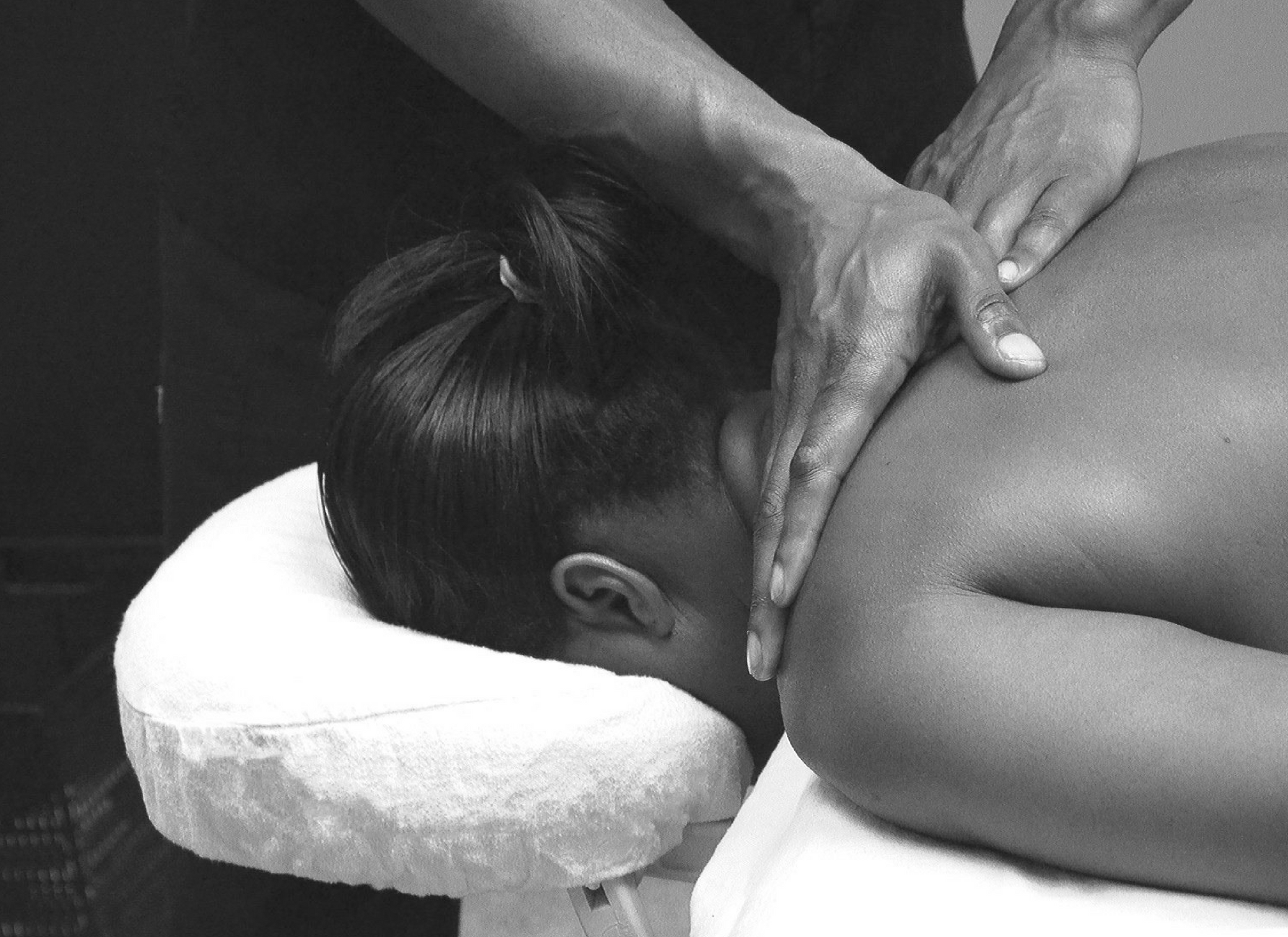 MASSAGE THERAPISTS
Our remedial massage therapists are experienced in deep tissue, trigger point, myofascial, sports, pregnancy, reflexology, reiki, swedish & relaxation.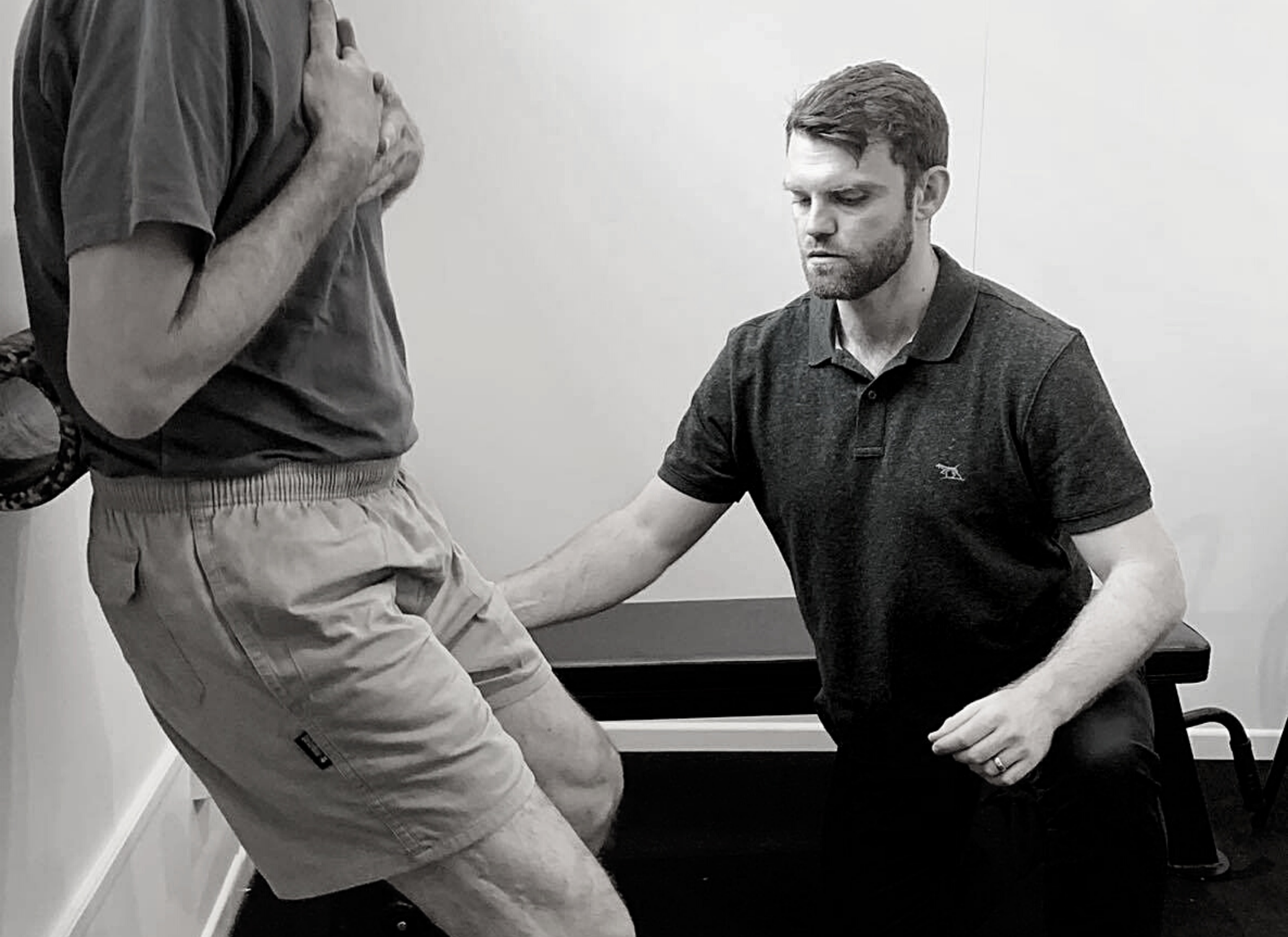 CHRIS DALE 
Chris is an accredited Exercise Physiologist using strength training, aerobic exercise, mobility and breathing work.