believes your care should be as unique as you and your family are. When it comes to getting the best care for your loved ones, one-size-fits-all simply doesn't work. That's where Dr Abbey's commitment to her own education works for you; she is passionate about delivering the most effective and safe care possible, regardless of age or ability.
An accomplished Chiropractor, Dr Abbey provides the tools and solutions growing family's need in order to feel better and move better. She adopts a multi-faceted approach to health and balance, believing collaboration with you and your wider health network achieves the best health outcomes. She works closely with complementary health professionals, from dentists and optometrists through to midwives, lactation specialists and paediatricians.
For the mothers. For the soon-to-be mothers. For the carers.
For the families. For the young and old. For reconnecting.
For living in the moment.
Call the clinic to book your appointment
with Dr Abbey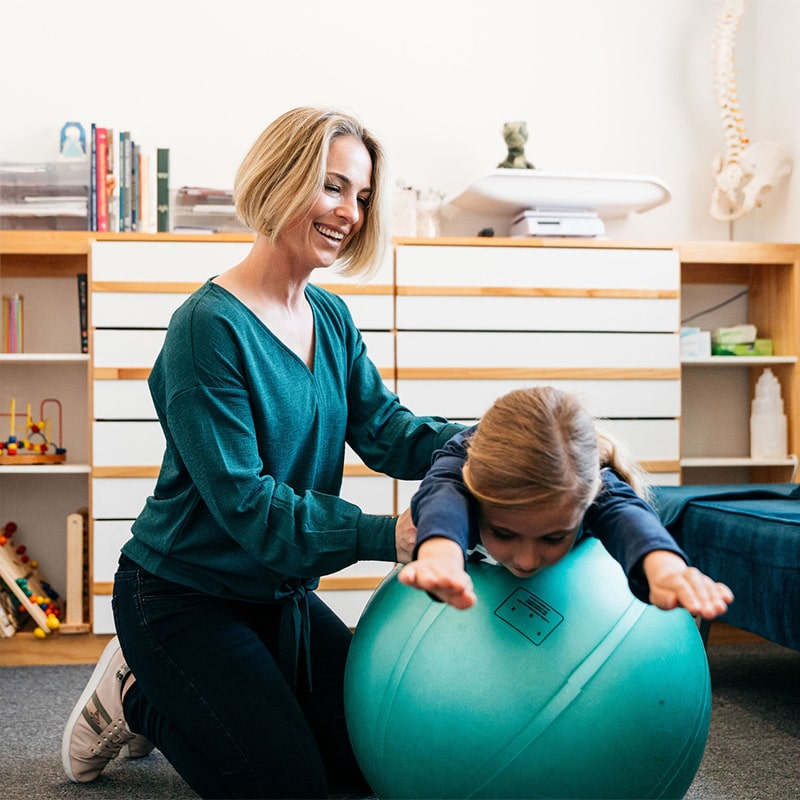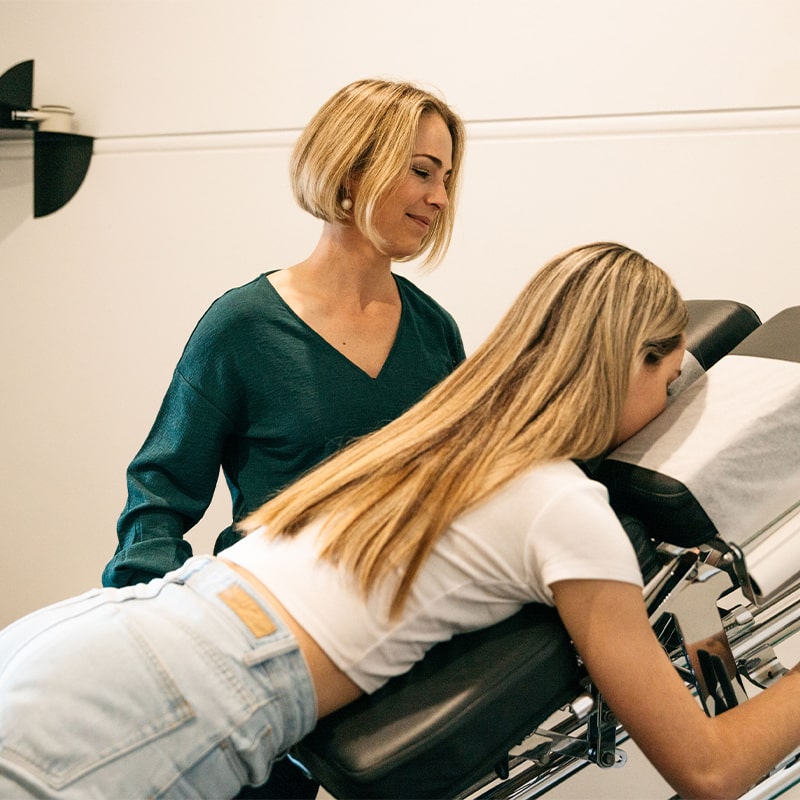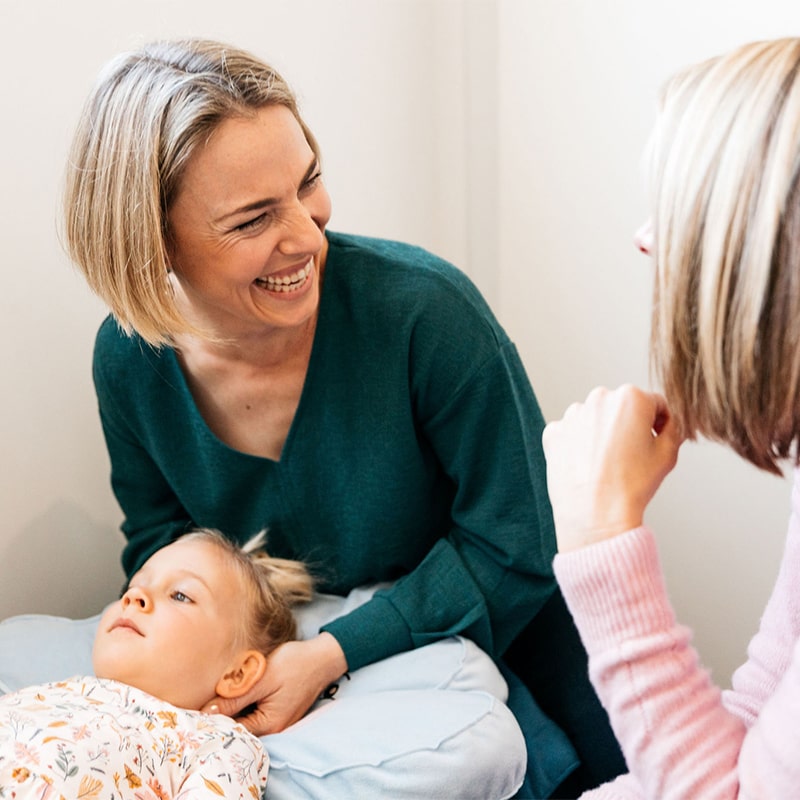 Dr Abbey's commitment to her education is driven by her passion for celebrating the complexity of the development of the brain and body. Her treatment style is complemented by her training in Applied Kinesiology, Retained Neonatal Reflexes and Chiropractic Neuro-Developmental Paediatrics. She is also an accredited Gonstead Chiropractor, who utilises her studies in Sacro-Occiptal technique and the Carrick Chiropractic Functional Neurology Fundamentals. This places Dr Abbey in the perfect position to provide care for you and your family, no matter where you are in your health journey.
Feel better with Dr Abbey
B.sc.Chiro M.Chiro
M.Chiro
Dip Chiro Neurodevelopmental Paed. PAK cert.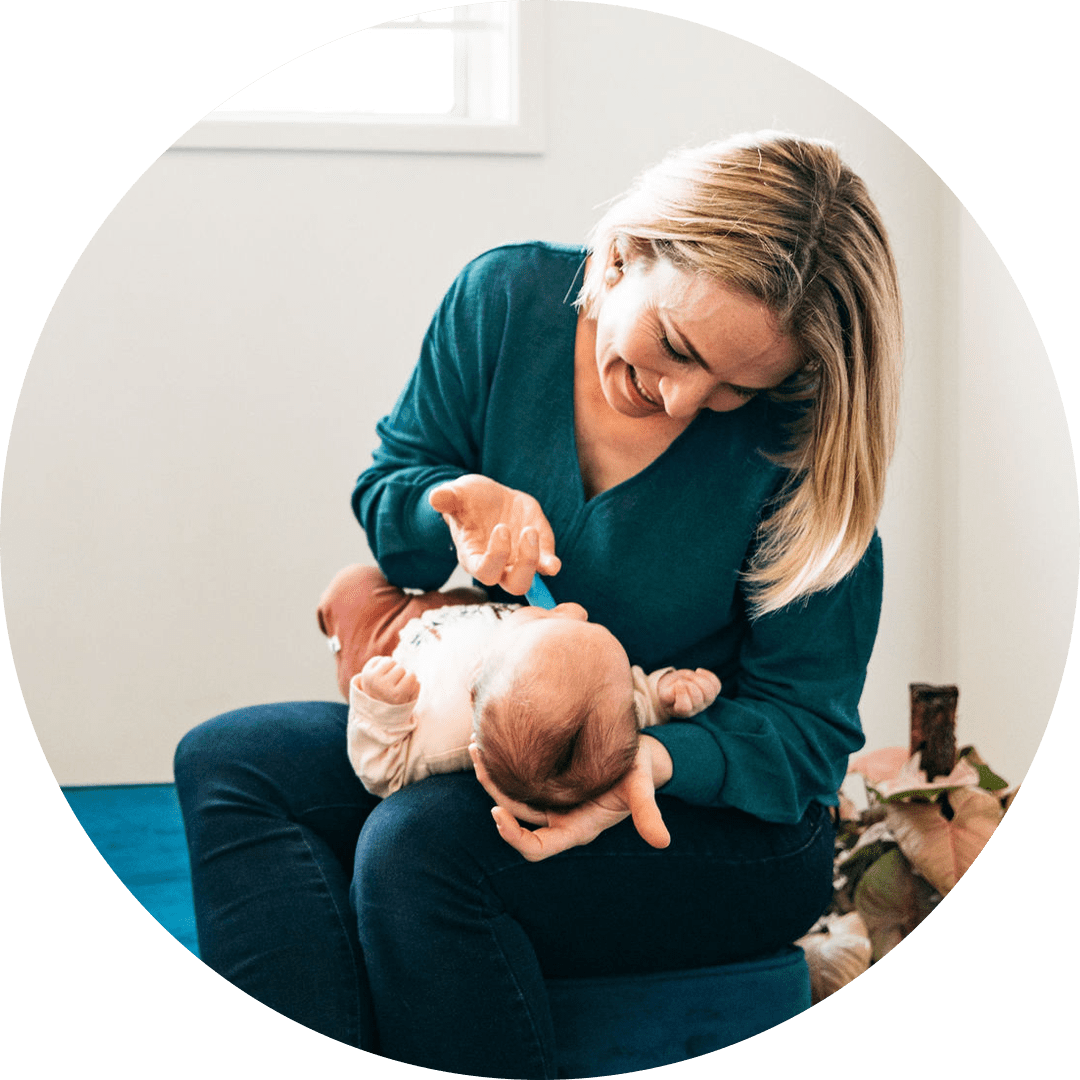 Dr Abbey believes in trusting the body as an innate self-healing structure, which given gentle encouragement will always move towards health and balance. Through good lifestyle stability that blends good nutrition, purposeful movement, supportive relationships and positive thinking, we can all move towards greater health. By disconnecting with technology and reconnecting with nature, children, animals and each other we can all cultivate better mental and physical health.
That's what she wants a visit to Tribe to mean for you.
Ready to meet Dr Abbey? Call us to book now.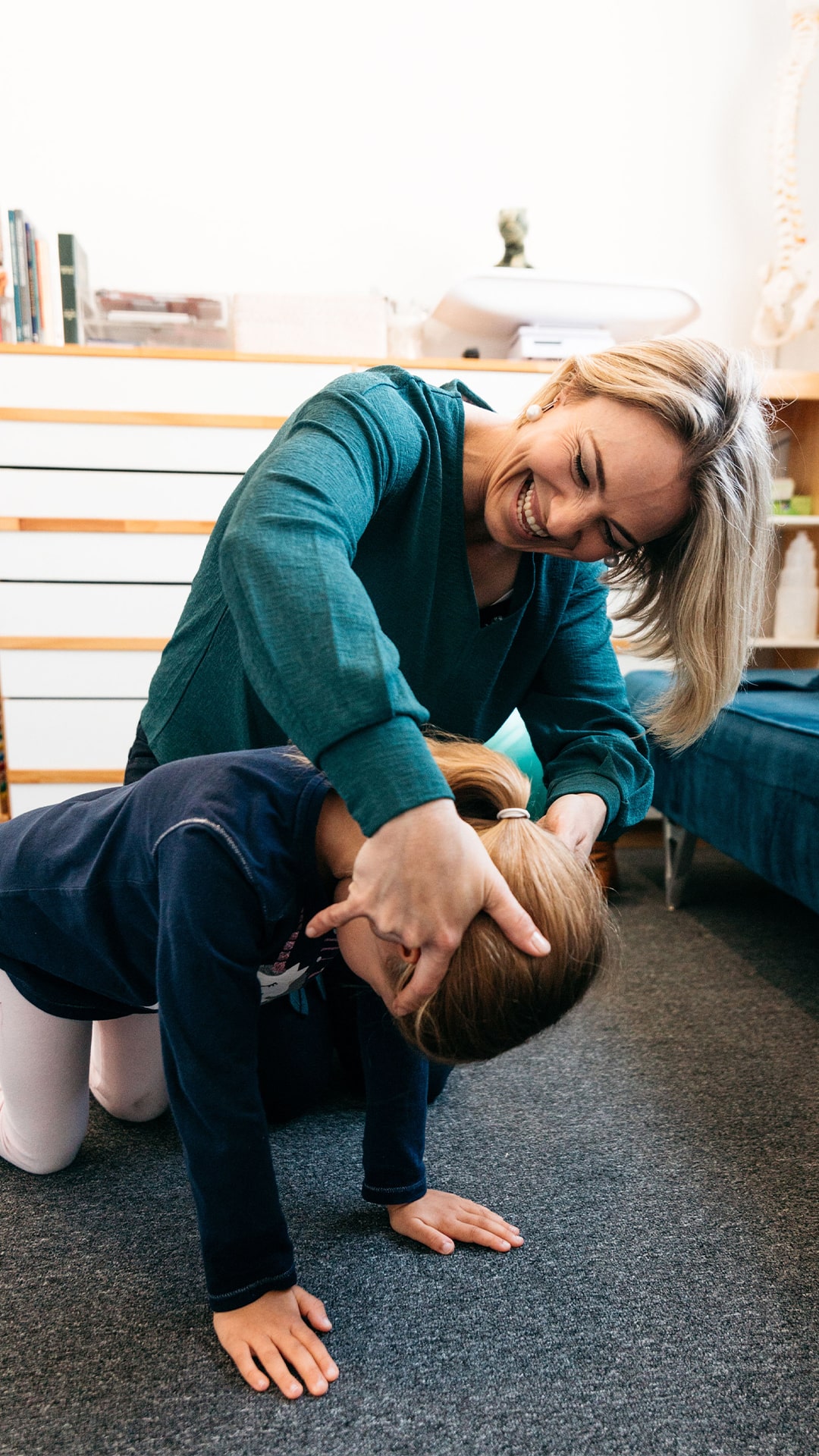 What to expect from an appointment with Dr Abbey
Abbey will consult closely with you to assess where you are at in your movements, symptoms, health and development.
A 30-minute phone consultation with parents before meeting children means Abbey can provide complete attention to the little ones during the initial consultation.
Abbey will make sure she has built rapport with you and your family member(s) before moving onto physical assessment and treatment, especially for the very young, so they know they're in good hands.
Through various methods, including Applied Kinesiology, orthopaedic and neurological testing, Abbey will isolate what is happening in your body.
In some cases, you may be referred for an x-ray as a starting point for your treatment and to highlight any major problems that may exist.
A tailored treatment plan, just for you, will be developed, sometimes in collaboration with other allied health professionals.
Learn how to work with your body and gently move towards greater mental and physical health with Dr Abbey.
Looking for something else?